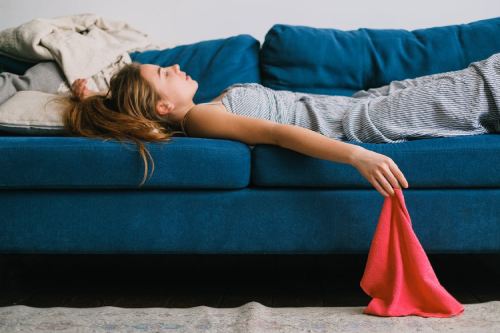 Living alone is fantastic and terrifying at the same time. There are things that you will totally enjoy if you have your own space. However, there are also scenarios that you might find hassle just because you are on your own. Nevertheless, to lessen your worries and to accompany you, there are essential items you should consider buying for your home. This article will guide and recommend to you the things that will help when you start living alone!
These Six Things Can Accompany You
When you start living alone, it can be hard to make a new routine. You have to figure out where you're going to sleep, what you're going to eat, and what your morning routine will look like. But when everything is new, there's no need for stress, just the freedom and peace of mind that comes from having the space to do whatever it is you want when you want.
Here are six things that we think can help make that transition as smooth as possible:
1. Digital Door Lock
A digital door lock is a great way to add some security to your apartment or house when you start living alone. This way, if anyone tries to break into your room, they'll find themselves locked out! Plus, digital locks are easy to use and install, so there's no reason why you shouldn't get one today!
2. Air Purifier
What's worse than not having any air in a place where there is supposed to be plenty of oxygen? Have a bad smell because there isn't any air circulation? It's better to prevent the problem rather than fix it later when you can't breathe anymore! Investing in an air purifier is an easy way to ensure that your home stays clean and healthy-smelling throughout each day of your new life. They also help reduce allergens like pet dander and pollen, making life more comfortable for everyone around you!
3. Mini Fridge
If you're cooking your own meals at home instead of eating out all the time, having a mini fridge can keep your food cold longer and it won't take up too much room in your kitchen space either. Plus, mini-fridges tend to be more energy efficient than regular ones, so they're better for the environment too!
4. Vacuum Cleaner
You need a good vacuum cleaner in order to clean up after yourself when you're all by yourself. Make sure to get one with attachments for your stairs and narrow places that may not fit regular vacuums!
5. Portable Mini Washing Machine
If you don't have room for a full-sized washer or dryer in your apartment or house, consider getting a portable mini washer or dryer instead, they're small enough to fit easily into any home storage space without taking away from your decor!
6. Detachable Shower Head
Your shower is one of the most important parts of your bathroom, so why not have some fun with it? If you have space and want an upgrade, consider getting a detachable shower head instead of one that's permanently attached you'll be able to take advantage of every drop of hot water when and where you need it most!
Be Independent!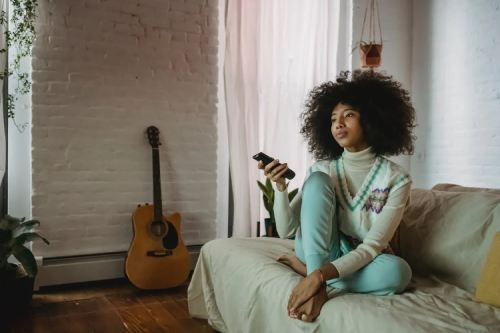 There you have it! The six essential home items that will efficiently help you when you start living alone. You don't have to buy everything that's on the list, just those items that you surely can't live without. Remember, living alone might be lonely and stressful at some point but with the proper preparation, mindset, and of course home equipment, you will definitely enjoy this experience. Good luck!