It's the stuff of a bathroom designer's dream: A sleek, space-saving toilet, absent that unsightly tank, which can be installed at precisely the right height for you. Plus, the nature of the design—a wall-mounted toilet doesn't contact the floor—makes it a breeze to keep the area around it clean.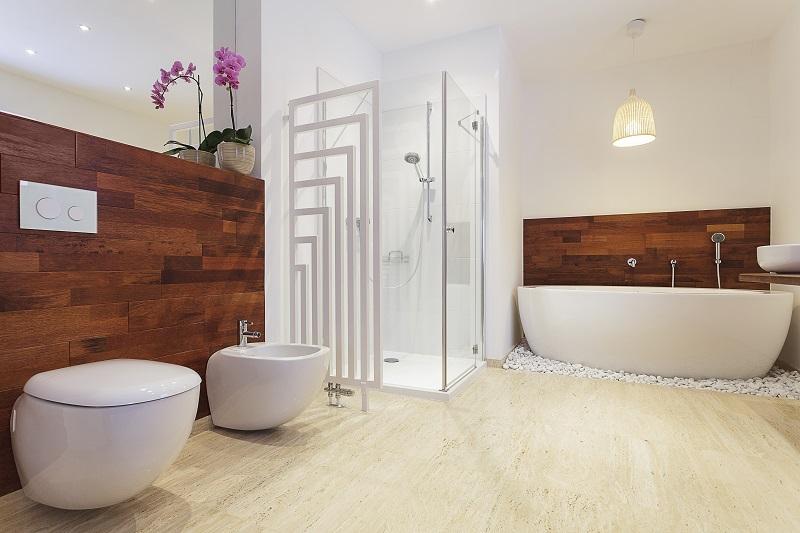 These elegant commodes hide the plumbing and working parts. The tank, made of lightweight plastic and plastic foam, lives behind the wall, cradled in a cast-iron or steel carrier that gets installed between two studs to provide support. The bowl floats above the floor, anchored through the drywall to the carrier.
If it all sounds a little exotic, that's because these fixtures are far from standard. It's easy to understand why: Installing a wall-hung toilet requires invasive and intensive reconstruction, and once it's in place there's no removing the lid of the tank to fiddle with a finicky flapper—the mechanicals are buried in the wall. It's possible in some scenarios to install an access panel for repairs, but that's a very custom solution.
Still curious? Read on for the pros and cons you'll want to weigh before tearing up your bathroom wall.
Tags:
how to install a wall faced toilet