From: Brown Wood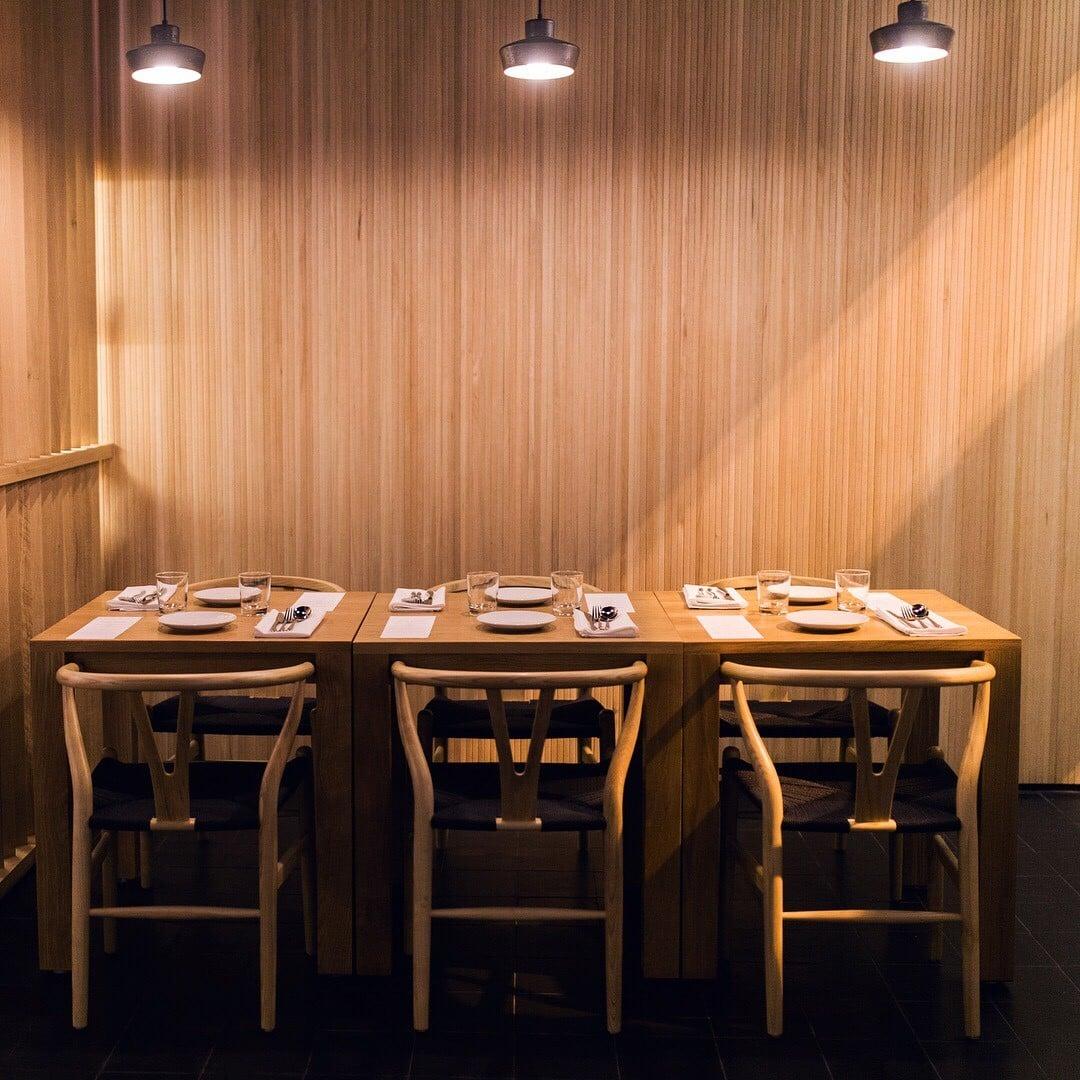 Designs of Distinction by Brown Wood is introducing 12 American Made Tambour profiles. Each wood panel features ¾" to 1-1/2" wide slats in varying styles that are adhered to a flexible backer, making them work for both straight and radiused applications. The profiles are available in walnut, white oak, red oak, paint-grade poplar and maple. Stock sizes include 12"x48" and 12"x96" panels, with custom sizes and species available upon request.
Leave a CommentCancel Reply
You must be logged in to post a comment.
More in
Loading...
load more
Tags:
how to install wall mount clawfoot tub faucet