After two months of pandemic lockdown, the West Philadelphia Tool Library reopened in May to find homeowners eager to borrow equipment to tame their yards and occupy their time.
"Weed wackers and gardening tools pretty much flew off the shelves," said Grace Gallagher, a carpenter and tool librarian.
Members — many of them amateurs — rent tools to remodel kitchens and bathrooms, repair cars, and build backyard fences, as well as build musical instruments and install skylights. Last year, 801 members rented more than 14,400 tools. Many members travel from South Philadelphia. Some come from Germantown or outside the city.
"When it comes to the future of tool libraries, the dream is that there's just more of them," Gallagher said. "They do seem to be getting more and more popular."
Tool libraries are part of a growing global movement of sharing and reuse. Camden County opened one in 2015 and some folks in Lancaster want to start one. They've popped up across the country, although the West Coast has more.
Inspired by the West Philadelphia Tool Library, Greg Trainor wanted to give Philadelphians a second space to borrow equipment for cheap on the opposite end of the city. Trainor, executive director of the nonprofit Philadelphia Community Corps, opened the Tacony Tool Library on July 1 in the nonprofit's 20,000-square-foot warehouse, where the organization sells salvaged building materials through its retail store, Philly Reclaim, and offers job training.
Trainor had scheduled the opening for March, but the pandemic put those plans on hold.
He conceded that a pandemic isn't a great time to start a new initiative, but with no end to the health emergency in sight, he decided to open the library because "it's more important than ever." During the pandemic, more homeowners have been attempting home improvement projects, and high unemployment means people have less money to spend. He said tool libraries push back on "consumer culture" and "waste culture" and make sense as more people have embraced the sharing economy.
"Some people look at it like a hippie, feel-good thing," Trainor said, "but it's actually about efficiency."
Instead of buying a tool that would be used once and left to collect dust on a shelf, members can borrow tools for specific projects at lower cost. Philadelphia's large share of older homes creates a need for home improvements, but storage space can be in short supply.
Members can reserve tools online and pick them up curbside or browse the shelves. The library is open Saturdays and Sundays 10 a.m. to 6 p.m. and weekdays 9 a.m. to 5 p.m.
The library has about 350 tools now and is looking to build its inventory through business sponsorships and donations from contractors and residents.
"Maybe someone's father was a carpenter and he passed away and they want his tools to go to a good cause," Trainor said.
» READ MORE: Before you buy that tool, check out West Philly library
Learning from other libraries
He eventually wants to add classes and workshops to teach people how to use tools and tackle projects. He's modeling Tacony's library on Baltimore's Station North Tool Library.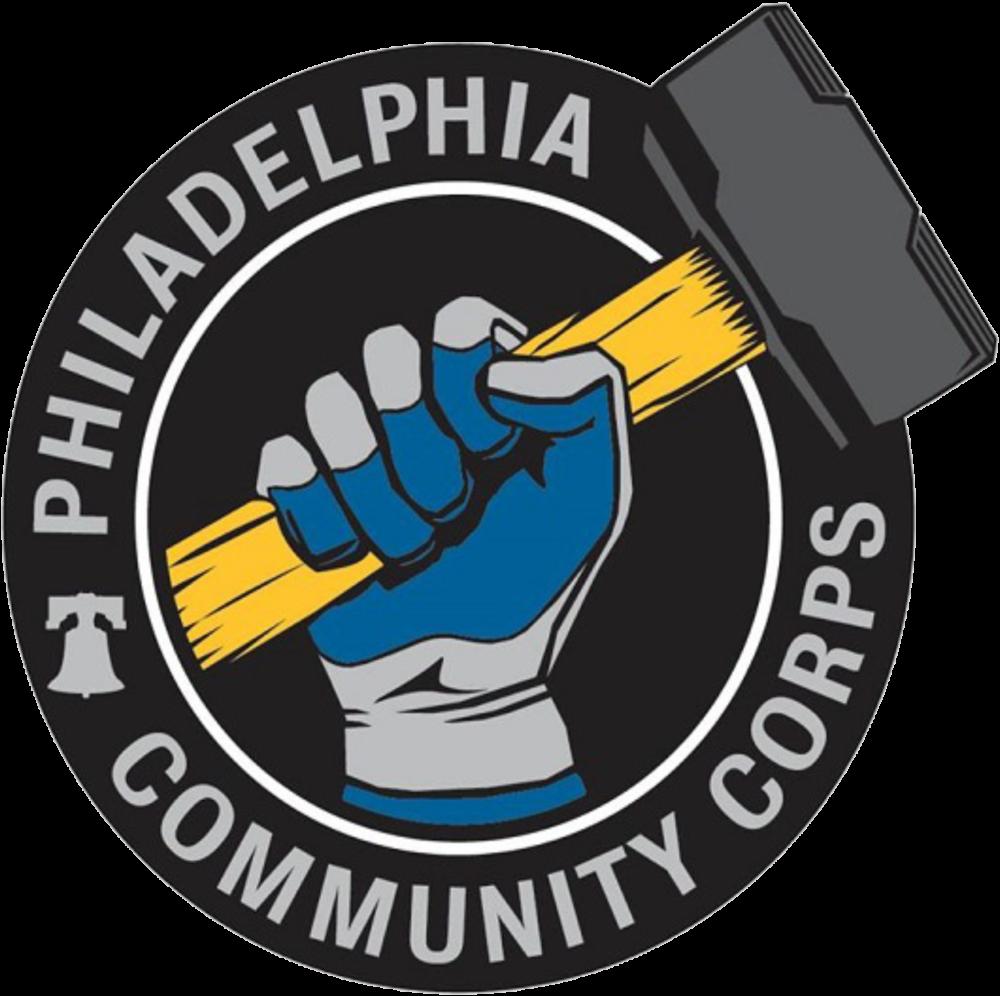 "There's just been an explosion in part because of DIY culture in general, from TV shows to YouTube," said Chris Lavoie, education director of the Station North Tool Library, which has about 1,100 members. "There's a lot, and there's a lot more popping up, because I think it's just an idea that makes sense."
He said some smaller tool lending operations have started in Baltimore — people lending out of garages or basements. The Station North Tool Library opened in 2013 and added classes the following year. Workshops have helped people learn plumbing and electrical work, build furniture, and create community gardens. The goal is to empower people of all skill levels to reach their personal goals and "to support all types of quality-of-life hobbies and help people improve their environment and their neighborhood environments," Lavoie said.
The library lent out sewing machines that members used to make face masks for health-care workers.
Like Baltimore's library, the Tacony Tool Library offers annual memberships on a sliding scale of $1 per $1,000 of income. It also offers monthly memberships at $9. Tacony's library is at 5200 Unruh Ave.
At the West Philadelphia Tool Library in a warehouse at 1314 S. 47th St., members pay $20 to $50 a year, also on a sliding scale that depends on their salaries. Since the pandemic started, "people seem to be more generous" and many are increasing their contributions, Gallagher said. She sees it as a sign that they're grateful for the resource. The library, near the University of the Sciences, has limited hours during the pandemic: 5:30 p.m. to 8:30 p.m. on Tuesdays and 9 a.m. to 3 p.m. on Saturdays.
Between 90% and 95% of the library's tools are donated. Its most popular tools are drills. Various saws, nail guns, and air compressors to power air tools are in high demand, too. Since the library opened in 2007, more than 3,400 people have checked out tools.
» READ MORE: The pandemic forced a Philly couple to channel their inner Chip and Joanna Gaines
An eye on sustainability
Camden County modeled its tool library at 508 Lakeland Rd. in Gloucester Township off of the one in West Philadelphia.
Thomas Gervasi, a 69-year-old Berlin Township resident, joined last year. He borrowed gas and electric chainsaws to remove a tree that had been dropping berries on his roof and into his gutters.
"I was going to buy a chainsaw and saw the prices," he said. His daughter-in-law told him about the library.
A couple weeks ago, he borrowed tools for trimming weeds and edging his lawn.
"They have just about everything," he said. He's now eyeing the power washers.
The county's Office of Sustainability and Shared Services operates the Camden County Tool Library, which intends to keep equipment out of landfills by refurbishing tools formembers of the community, said Camden County Freeholder Jonathan Young. If an old shovel needs a new handle, for example, the library can fix and lend it.
"If everyone just does their small part, the big picture gets that much better," Young said.
Membership to the library is free for county residents, who can visit weekdays 10 a.m. to 3 p.m. and weekends by appointment. One regular — a woman in her 60s — borrows an electric lawn mower to trim her small yard, Young said.
» READ MORE: Coronavirus puts homeowners in DIY project mode
The library was closed during the first few months of the pandemic but reopened on June 29 with limited hours.
Gallagher of the West Philadelphia Tool Library said that starting a tool library is pretty simple and that any neighbors who want to start one "shouldn't feel intimidated by not having a space or not having tools."
"There are so many unused tools in the world," she said. "It doesn't really take much capital or any at all to get a bunch of used tools and find some place to store them."
Tags:
how to install mirrors on james hardie cement sheet