Several watercraft inspection stations begin operation in early March to check snowbird boat traffic returning from mussel positive areas such as Lake Mead and Havasu. Boat owners coming to Montana must have their vessel inspected for aquatic invasive species at a Montana watercraft inspection station prior to launch.
The stations that open in early March include those near Dillon, Anaconda and Ravalli. FWP works closely with partners for station operation and cotracts with the Beaverhead Conservation District for operation of the Dillon station and CSKT for operation of the Ravalli station. Inspections will also be available at the FWP Region 1 office in Kalispell in March.
This year, watercraft inspection restrictions at Tiber Reservoir are being evaluated for removal following no further detections of invasive mussels.
During 2021, crews conducted 123,000 inspections and intercepted 61 mussel-fouled boats intercepted, which was a record number for the state. FWP warden staff, who provided support at inspection stations to prevent drive-bys, issued 137 citations and 182 written warnings.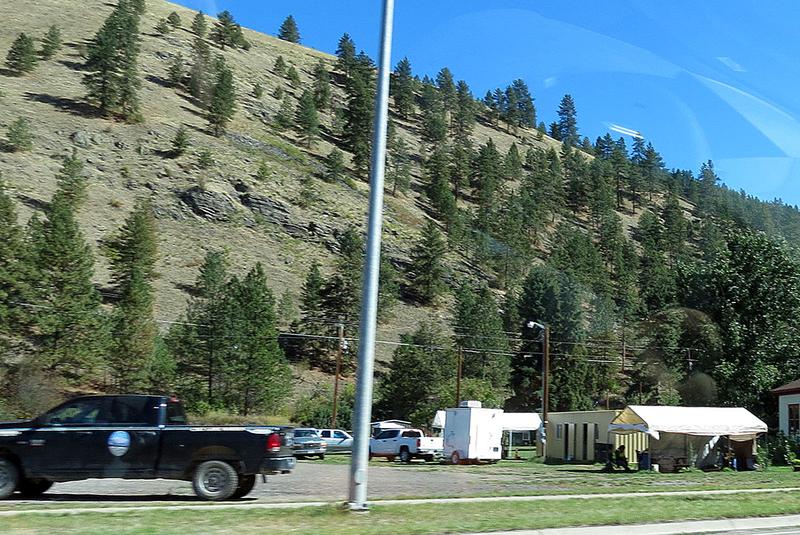 Watercraft inspection stations are Montana's first line of defense to prevent the movement of aquatic invasive species (AIS) which can have devastating impacts on Montana waterways.
Boat owners should ensure their watercraft, trailers and gear are clean, drained and dry before transporting and need to be aware of Montana's inspection rules:
All watercraft coming into Montana from out of state must be inspected prior to launching.
All watercraft traveling west across the Continental Divide into the Columbia River Basin must be inspected prior to launching.
Anyone transporting watercraft must stop at all open watercraft inspection stations they encounter.
And all boaters are reminded to always clean drain and dry their boats and gear to help prevent the spread of AIS.
Tags:
how to open wash basin drain