A quick look at the best toilet safety rails
Toilet safety rails are devices that make it easier, safer, and more comfortable to get up and down from the toilet. They prevent falls and provide stability to people with mobility, strength, or balance issues. Toilet safety rails are also useful if you have vision issues or are recovering from an injury or surgery.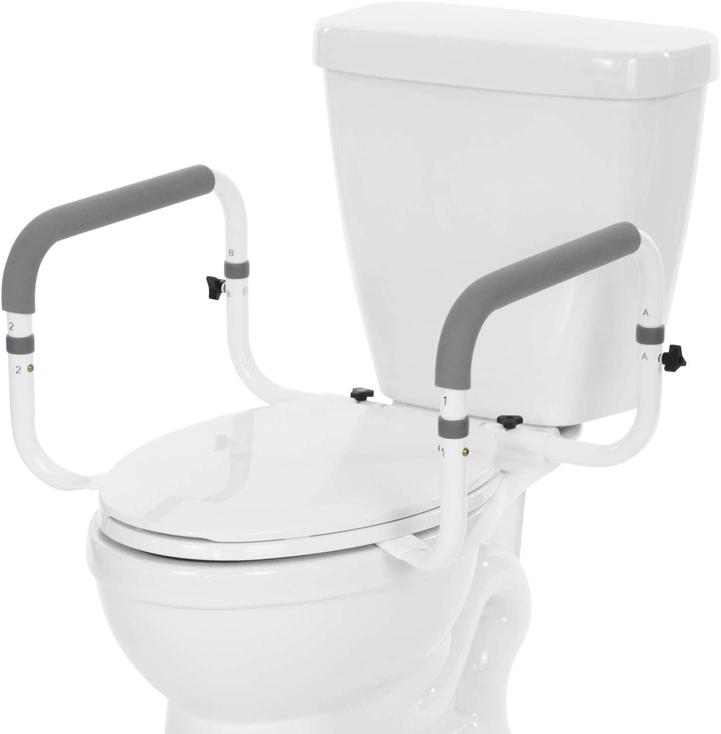 Toilet safety rails may help you feel more confident, safe, and secure, plus they can ease stress and strain as you move from standing to seated positions. Some models attach to the toilet or the wall, while others are freestanding. Either way, you'll want to choose a safety rail that's secure, strong enough to support your body weight, and easy to install.
Continue reading for our list of the best toilet safety rails and what to look for when buying a toilet safety rail.
Tags:
how to install a moen shower faucet