Update 1: February 2021
Living with the Mazda BT-50 GT 4x4Welcome to the family, big fellaKm travelled: 1100Fuel economy: 8.2L/100km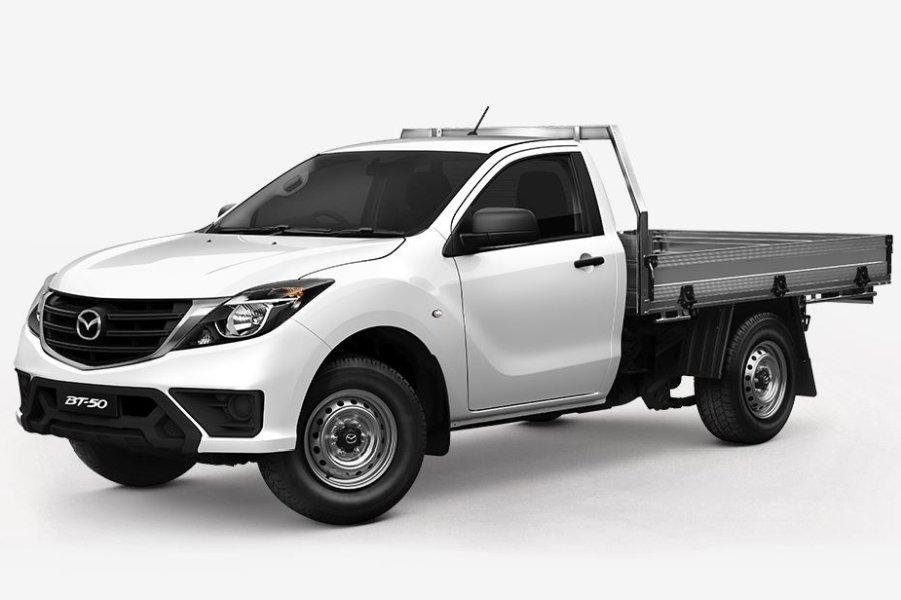 Can Mazda's Zoom Zoom ethos, which imbues everyday cars with driving spirit, do the same for a dual-cab ute? That's the question at the heart of this long-term test.
There's no ignoring the popularity of utes in Australia right now. In 2020, two of the three best-selling vehicles were dual-cab 4x4 utes – Ford Ranger and Toyota Hilux. One in five new vehicles bought by Australians in 2020 was a ute. Same for 2019 and 2018 and 2017…
So, if Mazda gets the mix right, the BT-50 could be a big seller for the Japanese brand.
13
The appeal with utes is not hard to see. They look big and tough and unbreakable, and they are as close as it gets to the automotive Swiss Army knife. Naturally, dual-cab 4x4s appeal to tradies who need the tray for work.
For us non-tradies, they can handle the everyday with ease, go off-road, tow a boat or a caravan or a horse float, and carry plenty of Ikea flatpacks in the tray. What's not to love? Parking a 5.28m long ute in supermarkets, for starters. But we'll get to that.
Tags:
how to install mirrors of hilux